** Click on all underlined links on dog names for pedigree (some partial)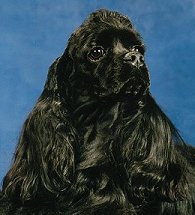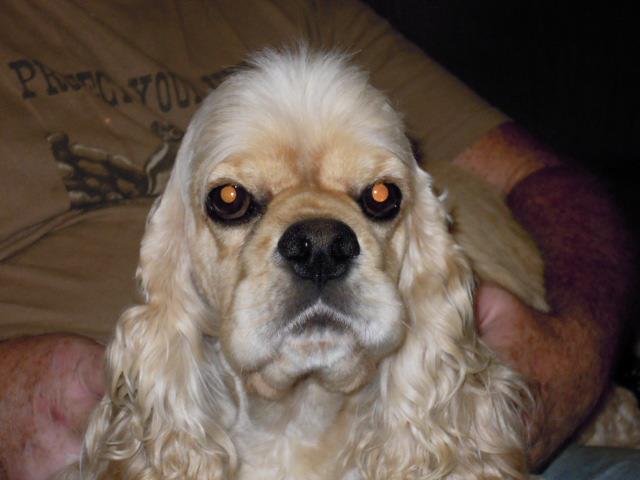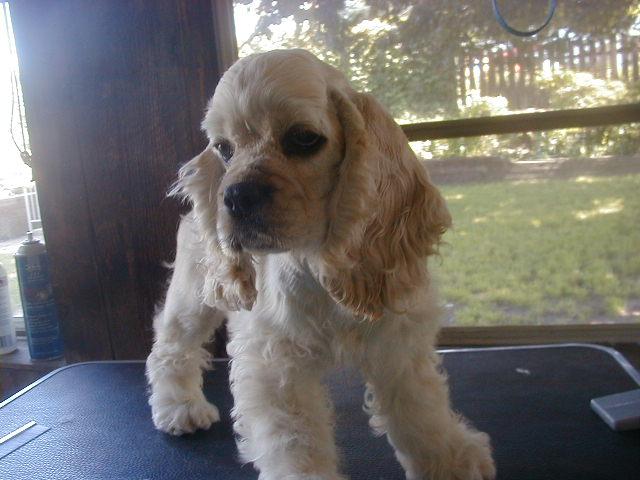 Tracey - Turner's Trace of Lace
Tracey is the daughter of Emily and JJ
Pictured here at 14 weeks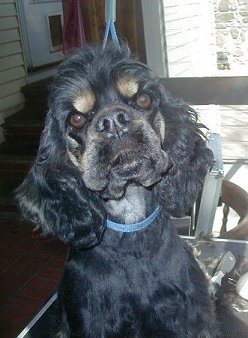 Candy--Turner's Sweet Little Surprise
Candy is a Benny and Jessie daughter. She's beautifully built like her dad, with lovely tan markings like her mom Jessie. Candy's antics remind me so much of her grandmother Sammi. She lives here with her mom Jessie and grandma Kizzie, pictured on our "Retired" page. Candy is Ann's 'velcro-dog'.
Wonderful temperament--the perfect combination of silly and sweet. This isn't really a good picture of her. She's really quite beautiful.
More Photos Coming soon--Also see our "Retired" page for more of our girls who are still with us.

Amber--Turner's Amber Bock
Amber is a Joey and Jessie daughter. Beautiful red and just as sweet as she is pretty.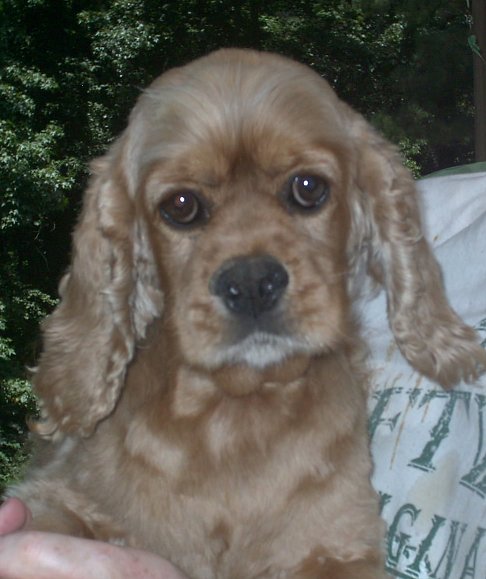 Abby--Turner's Look Out Mom-Here I Come is also a Joey and Jessie daughter. Litter sister to Amber. Abby is buff color like her Dad. Full of fun and so sweet!