Retired Page
All of our retired Cockers are still alive, but retired from our breeding program.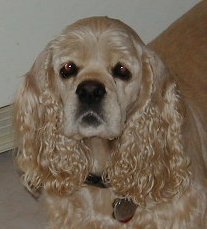 Corey -- Turner's Corey Silver Bullet

Our buff foundation. Grandmother of our first homebred champion. Mother of our Lacey and of Frattallone's Fancy Fremont TD, TDX, NAP, NJP (one of only 11 cockers in the country that received a TDX in that year- a very smart boy). Entire grand litter became keepers; Great-great, grand Ma Corey always has her tail wagging and her nose is always to the ground tracking something. Corey has that hunting instinct that is so important for us to have in our lines. After all, that's what American Cocker Spaniels were bred for. One time we had wild ducks at our pond and Corey brought both of us at different times (+ yet a different baby duck), a live wild baby duck in her mouth into the house completely unharmed, a true bird hunting girl. Corey is fascinated with fish, whether they are in our pond or a fish tank. Now retired .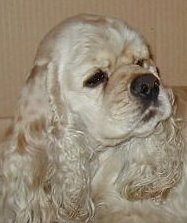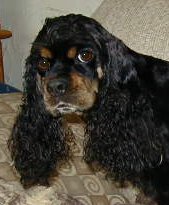 Sammi--

Turner's MonkeyPie Sam-Witch

Petite little Sammi..Mom to Jessie pictured below. Sammi was our resident escape artist as a pup. Sam is one of the best moms that we ever had, she adores her babies and passed that trait on. She once scaled a 6 foot wall, we never figured out how...Silly and sweet, Sam is now retired and living a great life with her son, Lucky.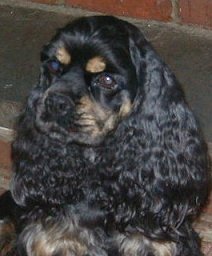 Jessie -- Turner's Hot Dam-Here I Am
Beautifully marked, sweet. Jess is the resident 'giggle-bum'. Her tail not only wags, but her butt wiggles at the same time. We call it bum-giggling LOL. Jess loves to imitate a 'paralyzed dog' on command. Mom to our Candy. Jessie's dad is Champion Coolen's NEK's Mad Fantasy CD, CGC, NA Jessie is now retired and our resident Lizard Hunter!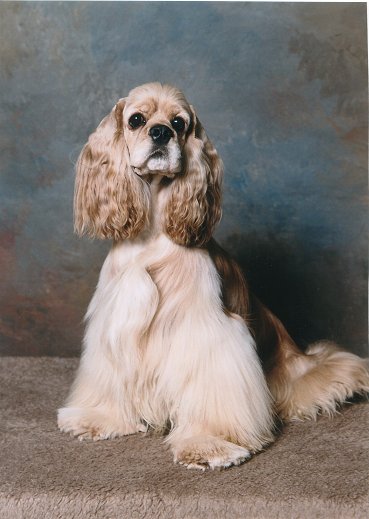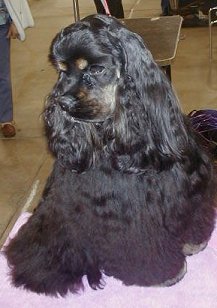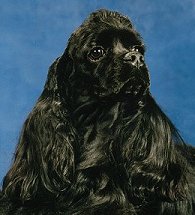 Kizzie -- CH Sugarhill's Morning Star
Our first champion ! We're very proud of our beautiful girl 'The Queen'...her throne is any chair where she will sit and watch over everyone. Mother of CH Turner's Sorcerer of Salem, aka Benny. Now retired, but always The Queen :)